Many businesses have used rigid boxes to package their products to create a professional look for their products and brand. Using a rigid box enhances the aesthetic appeal and provides better protection for the product. In today's article, Hoang Vuong will provide more information about rigid boxes, their benefits, applications, and the address of a workshop that offers high-quality, competitively priced rigid box printing services.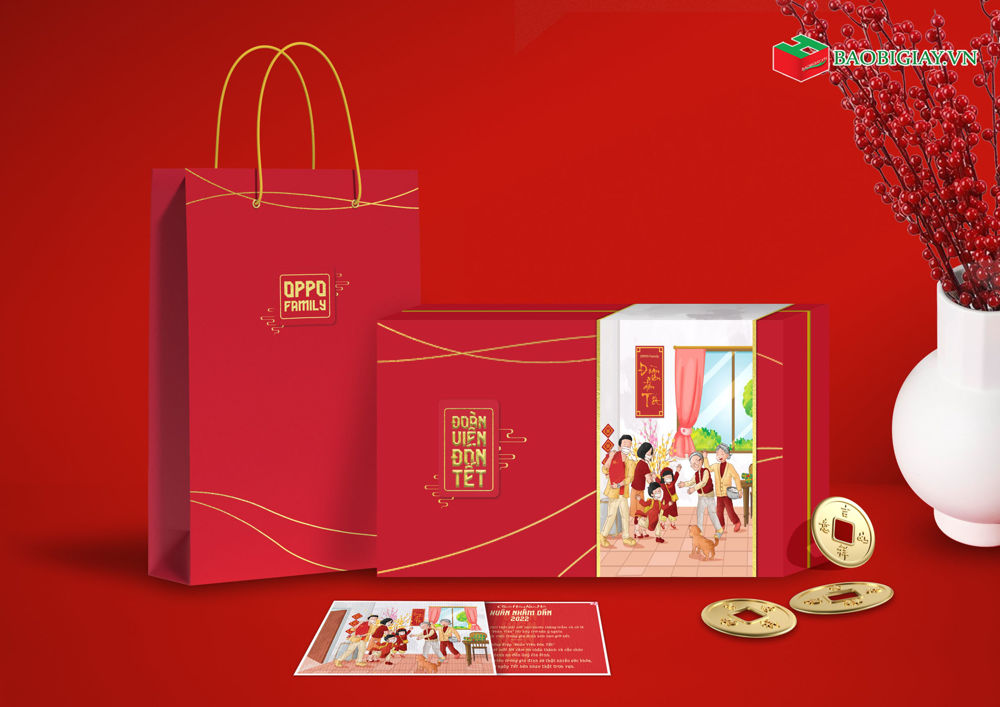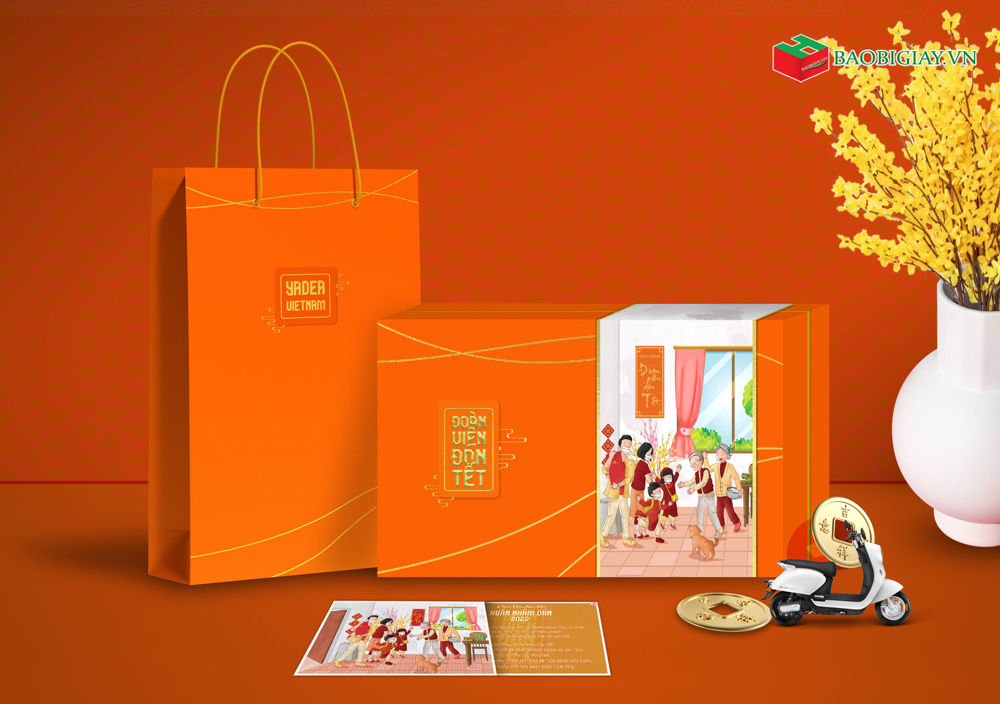 What is premium rigid paper box printing?
Rigid or high-end paper boxes are made from chipboard materials weighing 900 gsm or more. The outer surface of the rigid boxes is usually laminated with a layer of gouache paper, art paper, or other paper materials depending on the design and customer needs.
Benefits of using rigid paper boxes:
Rigid boxes are used to store various products, and printing on them can provide certain benefits:
Printing on rigid boxes can enhance aesthetics and increase sales by creating a luxurious, eye-catching surface that leaves a good impression on customers when they need to use the product.
Rigid boxes provide better product storage than paper boxes, as they can withstand some impact force during transportation.
Rigid boxes help to save costs on product packaging printing.
They can store any product, especially gift boxes, on special occasions or holidays.
Popular models of rigid paper boxes:
Magnetic lid hard box.
This is the type of box used for jewelry, gemstones, or high-end gift packaging. The bottom of the box is added with a layer of metalized film to make the product more prominent and enhance its value. The box is designed to be sturdy, ensuring safety during transportation.
Size: 17*15* 5 cm
Logo according to customer requirements
Color: mainly black
Special rigid box 
Size: 52 * 31 * 16.6 cm 
Type of box: 2-door opening, magnetic lid
Logo according to customer requirements with hot stamping
Color: mainly red.
Meaning of design image: modern, youthful image using Couche paper material.
If you would like to know more details, please get in touch with us immediately via the hotline at 0908.863.965 for better consultation.
Address: 10/6C 10th Street, Binh Hung Hoa A Ward, Binh Tan District, Ho Chi Minh City